A Mother's Love Original
February 1, 2014
Your words hit me like a flame,
I know it will never be the same.

I beg for ice to douse the burn.
I wish a mother's love was real.

You scream out that I'll never learn,
and pretend that I don't care or feel.

But love is the emotion that I crave;
Our relationship I reach out to save.

There is no hope for me tonight.
I lay in defeat and sigh.

I am done living with fright.
For tonight I say goodbye.

My love is forever swallowed by flames;
I wait for ice to douse the burn.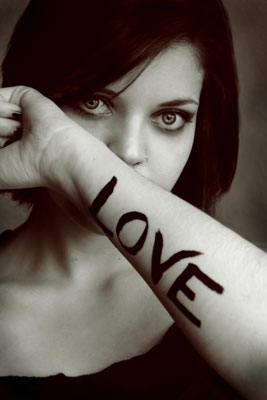 © Michelle B., Blairsville, GA