Needle and Thread Original
January 31, 2014
A needle and thread,
to stitch up my wounds.
His words melt my walls break the silence.

Everything crumbles
you pick up the pieces,
all I ask is that you
put them back.

Walls no longer surround,
you knocked them down.
You pulled the thread, that
was the wound just like that;
stitched up by mama's hand.

I pick up the pieces,
you left scattered
on my own I put my life
back in order.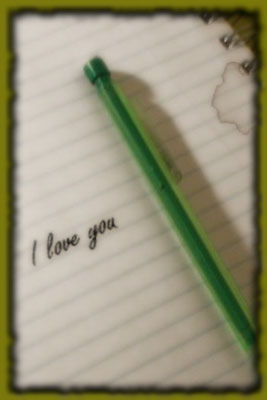 © Rebecca B., Marietta, GA