If only I had known
January 31, 2014
You used to be mine
Left behind unscarred,
my heart unscathed
memories locked away.

His words leave the deepest bruise
if only then I knew,
what I had to lose
If only I knew what damage you could do.

If only I felt the pain
of one little flame
left behind by you
as you drift away.

My heart is beyond repair
pieces scattered everywhere
so hard to fix when you're not there.

Won't you spare my memories,
all I have left of you?
If only I had known,
because then I would know
for sure that I could let you go.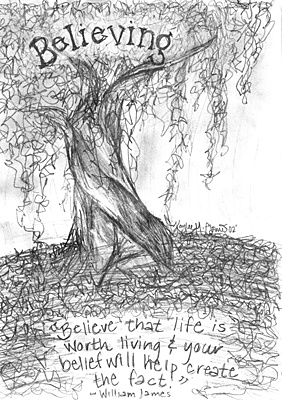 © Kaylee E., Coraopolis, PA