Remember us
January 31, 2014
Shatter me,
There is nothing you can say to make my pain go away
you've already broken me
what difference does it make?

So there the pain will stay
My bipolar disorder
No cure
Medications my family can't afford
For the longest time my life
has been all out of order

I was just starting to put it back together
No father in the picture
I need comfort and love,
someone to hold.

My brain doesn't produce enough melatonin,
people take away what's mine
I can't sleep at night

My problems pile up
no one to talk to
no one I trust
I can't find a peace of mind
no matter how many times I try,
to forget I still remember us.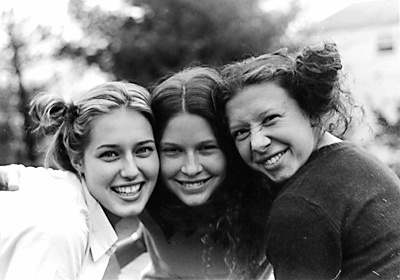 © Deepa P., Lansdale, PA