Second Glance
January 31, 2014
I wouldn't have taken a second chance on you,
If I'd just taken a second look at you,
maybe I would've seen the truth.

At second glance I probably would not have loved you,
If I'd looked your eyes,
I would've seen through the lies.

But at first glance, I loved you, everything about you.
At first glance you were worth it,
from the day you caught my eye.
from first glance I should've known better,
that boys could lie.

From first glance you're the one thing I haven't forgot,
the one thing that comes to mind.
I loved you with all my heart,
but why did you stop?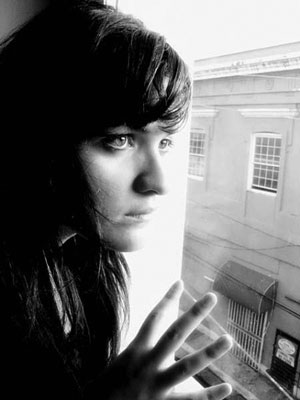 © Eveliz V., Bayamon, Puerto Rico