Forever Alone
December 9, 2013
The girl who never had a love,
Who never had true friends to hug,
Who couldn't dance and couldn't sing,
And sat alone with pen and ink;
Being hurt and being used,
Bullied, trod on, and abused,
Never learning how to trust,
Her poems fading under dust;
Slowly killed by countless woes,
Alone under the mistletoe.
And hanging on to threads of hope,
She turns away from the looped rope.
For deep within a fighter hides,
A raging fire that burns the lies;
The girl that is a stronghold stone:
The girl that is forever alone.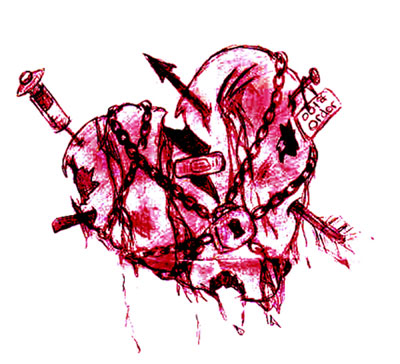 © Asia B., Hudson, MA