Mirror, Mirror
November 7, 2013
Mirror, mirror, on the wall
Each time I look, my heart will fall.
Reflection's just a simple thing
Yet look at all the pain it brings.
Mirror, mirror, look at me
The worst is all I ever see.
This damage done, I can't undo.
I'm smashed to pieces, just like you.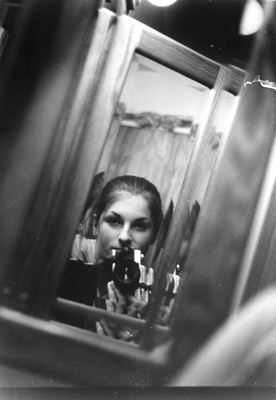 © Lindsey D.,Marblehead, MA