quiet.
August 22, 2013
For once he liked the quiet girl,
With all the flaws, who never said a word.
But then he liked the loud girl,
with a perfect face, who was always heard.
No one likes the quiet girl,
with a lot on her mind, but nothing to say.
They all love the louder girl,
who's rude but funny, and all too pretty and pained.
So this quiet girl just sits back and remembers,
all the memories that she had with him,
But she watches close to this louder girl,
wonder what are the things that she did wrong.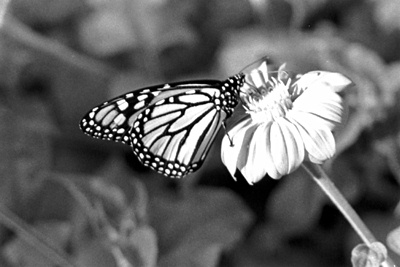 © Lindsey Dennis, Marblehead, MA