Inhibition
July 3, 2013
In the quiet of the blackened night
lies in wait a wide feared fright.
Made of many but single sight
is the thing who knows no wrong from right.

Your worst nightmare, yet you don't see
how detrimental is It's company.
With eyes that flash, that ebb and seethe,
It's presence is the costly fee.

It lurks in the shadows of your mind,
preying on anything it can find.
You second guess anything you have pined.
It is It's fault, what it leaves behind.

It keeps you from acting on what you believe.
It holds you back and makes you leave
what you have worked so hard to retrieve.
Inhibition, the monster your own mind conceived.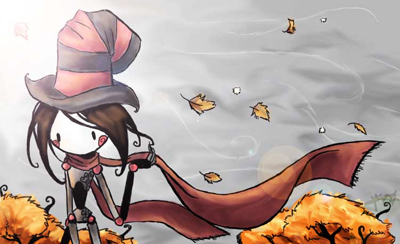 © Kirsten K., El Segundo, CA