Sherman's March
July 1, 2013
Feel the wrath we bring upon you.
Cower in the smoldered trees.
Watch us marching down upon you.
Our hunt for freedom shall not cease.

The mark that we will leave upon you
match no others that you'll see.
The scar that we will burn upon you
is a sign that you should heed.

We'll bring you down, and just to hurt you,
watch us burn your homes and see
that we will not withdraw off of you
'till you recognize creed.

We do this in our mission for you.
Listen now and hear our pleas.
Alleviate your judgments, will you.
Our only goal is now to please.

So as your life now burns before you,
mold yourself to our decree:
Slaves, your life we've taken from you
Join our United jubilee.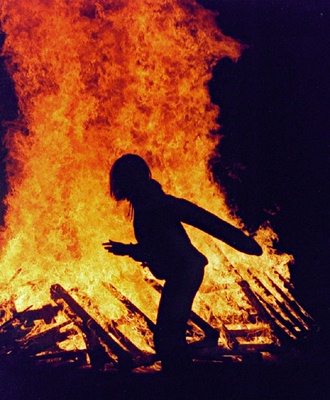 © Hali S., Robinson, IL