Springtime Love
July 1, 2013
Summer's a ball
and Autumn falls.
Winter gets chills
but above all
it's Spring Time
that I treasure dear,
the birds and grass,
the absence of fear.
The trees all bloom
and scents fill the air
from brand new flowers
that have shed despair.
The end of cold winter.
The shrug of the Earth
to remove it's wool coat
and dim down the hearth.
It's Spring Time that calls
to my lightly weighed heart
for this is the time
budding love tends to start.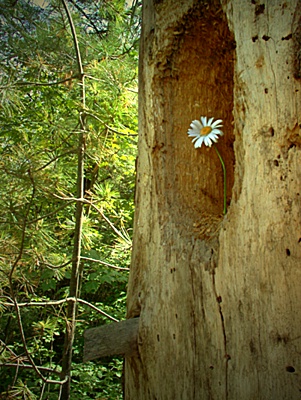 © Anna R, Sudbury, ON, Canada