Depth
March 20, 2013
When I write, I slowly die
The exploration of the human heart
Is too much for me to take. I try
Disconnecting. Words pull my heart (mind) apart.

The ocean terrifies me, the vastness and enormity
Of it. My words hold gallons, my head is heavy
Feelings compress my heart, causing deformity.
I no longer recognize myself, I am a new entity

"Darling, do you believe in the soul?"
I do (I do). My soul is tarnished by a pillow
Of loose vocabulary. It covers my mouth. It takes its toll
I drown in water and words. The sky outside turns indigo.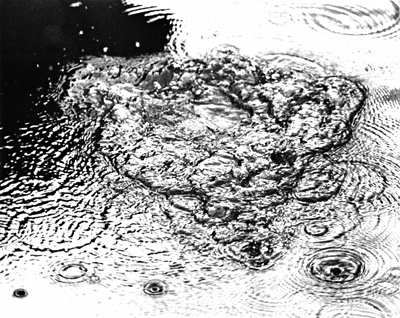 © Christina L., Great Falls, VA