One perfect day
January 2, 2013
I'm not who I used to be
And it hurts me to know
That you won't let go.
Cause I need to let go too
of my past
But I can't do this now
Cause you tell me to
Be stronger
Wipe away the tears from my face
Stop thinking about what's
Causin' all my pain?
But I can't tell you
I just need to let go now,
Need to move on
But it shouldn't be too hard
To fix the scars on my heart
You said the words,
But I couldn't speak
But when I turn away will you
Hold me in your arms
Forever?
That was just wishful thinkin'
But tell me what were you thinkin'as you were leavin'
Tell me what's causing all my pain
Is that you let go
That you left me in the rain alone
When all I wanted was one
Perfect day.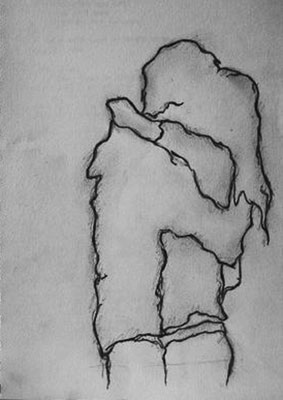 © Nicole B., Newcastle, WA