The Mask
December 26, 2012
Memories in a bottle, uncapped.
Breaking my walls down; shattered glass.
The truth comes out, I know it is over and done.
My throat doesn't burn; I no longer feel the blast.
Everyone goes ugj, in terror, and I supress a laugh. The silent truth be told, I remove the mask. 'I know who I am; my name is Ash.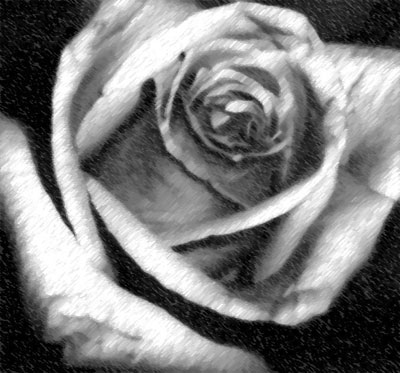 © Wajida S., Shrewsbury, MA