December
December 9, 2012
My breath fogs up the windows
and my tears glisten on my face
crying
sobbing
acceptance of the end
you know you can't fight it
yet you try everyday

Everything is in blurs
as my world rushes by
without me
they go on
as if I was never there
as if it never happened

But it did
and I feel like i'm the only one
who still remembers that day
that changed everything
sending my life
down
a spiral.

Clawing my way
it's impossible
hanging on to my
last breath
The rocks are falling
and I'm still hanging on
to that last thread.

My breath fogs up the window
and I tear glistens on my face
sobs rack my body
as I saw goodbye
to the person I've known my
entire life

But that sounds ironic
because it's what I'm
sad about
how you said goodbye

A tear
some fog
it's all the same.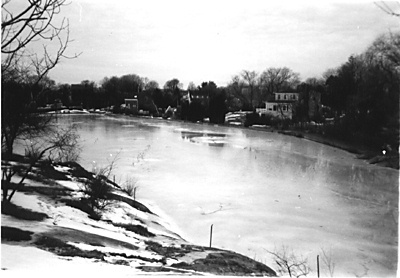 © Leni K., Marblehead, MA