Palms
September 24, 2012
I don't know you, would you ever defy to know me?
I'm trapped in this desolate world and you hold the key
I fall into a deep, dark abyss everytime I look into your eyes.
Don't speak, Don't tell me lies.
All you have are goodbyes.
And all I have is this heart.
Its been broken into nothing, though with you I feel something.
Not that you'd ever know, but theres a continuous luminous light tracing the outline of your soul.
With it, you glow.
Your words enter my mind, leaves me breathless, a blur of you in my vision never far beind
If i ever held you, you would slip through my palms, fade away like a song, it wouldn't last long.
Though something still feels so right, about being so wrong.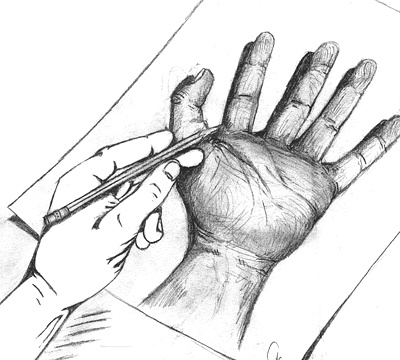 © Casey C., Rockport, ME