Till the Bubbles Stop
August 31, 2012
All I can see is water..
All around.
My hair is in my eyes and
I'm trying drown.

The reeds hold my legs
so horribly tightly..
With every tug,
I'm letting go slightly.

Don't pull me out
of the water just yet.
I'm not fully drowned,
I haven't reached my end.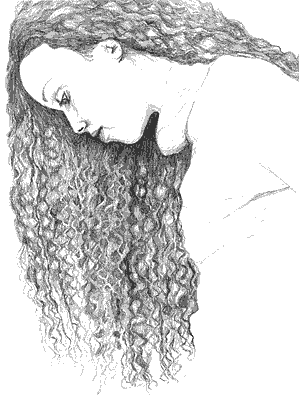 © Andrea S., Oakhurst, CA