Bothered by Boredom
August 31, 2012
Somebody fill my cup with an adventure
before I burst at the seams from all of this relaxation.
It never did appeal to me the way it does to others,
but I guess that's what sets me apart from them.

I don't want to sit there by the shore all day.
I don't want to feel the sand upon my skin.
I don't waste my life simply longing for the ocean.
I'd rather waste it chasing my next sins.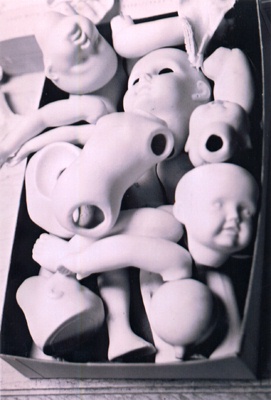 © Malorie M., Walkersville, MD