The Human Theory: (Man in the Lift)
June 1, 2012
There was once
A very wise
man with a theory
With a careful devise.

He planned to offer
Great reward
To the claimer of the best received gift
Whether spoon or sword.

You see
This very clever little man
Had a very clever little
Plan.

He entered a great silver
Lift
Offering a reward
For the best claimed gift.

At once began the
Assembled outcry
Except for one
Who gave a resigned sigh

As though he believed
The people attempting to win
Were committing a
Great Sin.

Ask me first, sir
Oh please
My Mummy once gave me
A lemon squeeze!

No, hear from me
For I once got
A very technical little
Toy car robot!

What nonsense, good man!
There was once an old seer
Who presented me with
A prophesised beer!

Why don't you choose me
As I received a very sparse
Beautiful bird
Made purely of glass!

But that clever little man
Asked the quiet man to speak
But he shook his head
Looking timid and meek.

All at once the crowd
Jested and jeered
Thinking it was the audience
He feared.

So the quiet man
Opened his black briefcase
And the group held its breath
As though competing in a chase.

That quiet meek man
Brought out a scroll
And the crowd oohed and aahed
Waiting for him to unroll.

The quiet man claimed
His best gift was this
Rolled-up picture
That gave him such bliss.

All at once the crowd
Shouted famous artists alike
But the quiet man backed away
As though the crowd longed to bite.

The quiet man saw tigers
The quiet man saw chimpanzees
The quiet man saw jungles
Full of hissing bees.

He unrolled the scroll
And who would have guessed it;
The picture was composed of scribbles and card
Jelly beans jammed with Pritt

The quiet man announced
His little gal of three
Had 'given this wonder
To me.'

*
A man stood with his wife
And his gal of three
At the gates of Disneyland
Without any trouble with the fee.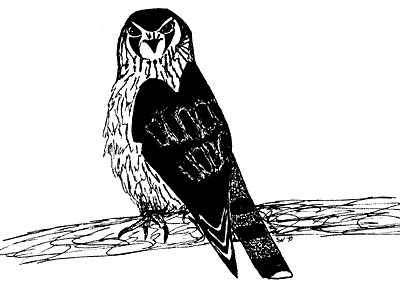 © Sarah W., Collinsville, CT