Someone to Find
March 2, 2012
You get your heart broken and crushed.
You get trampled and stepped on.

Frustration builds and no one sees how much it can hurt on the inside.
It makes me wanna go home.
I've lost my pride.
Just wanna be left alone.
Makes me wanna go hide.
Hanging with myself being quiet,
Looking for someone to find.
I think I want to start a riot, or should I stay behind?
Hurt inside
Heart -broken just let it go, I can't decide.
Walk away and say no.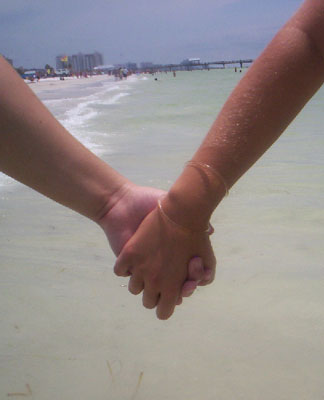 © Belinda H., Palm Harbor, FL