What is Love?
February 21, 2012
Henry was a young man in love
Who believed his girl was sent from above
He wrote his lover many songs
But she refused to follow along.

She believed it wasn't true love
Hers only belonged to the doves
Mary's pleas were strong,
But he only knew how to long.

Is their love sent from above?

He never gave up on his love
Who only sang to the doves
His only reassurance was the bell's dongs
Which gave the notes to his songs.

Mary soon grew tired of the songs coming from above
So she finally sent for her love
She sang him her own songs
Told him to move along

And that was the end of their love.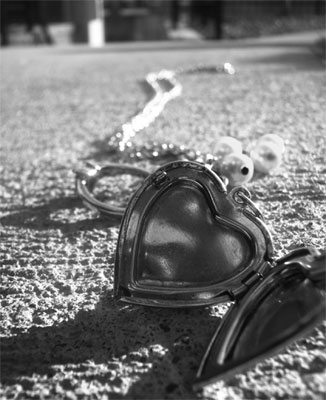 © Francesca Y., Robbinsdale, MN