Longing for Love
February 3, 2012
Longing fills my soul,
My heart starts to bleed.
Where's my savior now,
When I'm most in need?

I want to feel his encircling arms,
Tenderly around my waist.
I need to feel his love for me,
A love I can't replace.

His warmth is the food that feeds my soul,
A food that I so crave.
Will he come and rescue me,
Or is her not that brave?

There's a dragon guarding me,
With tongue and tooth and claw.
A heart so black, its words spit slime,
Its whole character is a flaw.

Don't let it breathe its fiery breath,
'Tis but a shadow upon the mind.
If you let it speak its words,
To the truth you shall be blind.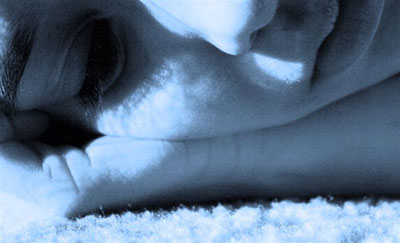 © Paula B., Katy, TX