A Wonderful Feeling
January 23, 2012
Gold and diamonds shine inside,

Rainbows dance in circles.

The brightest colors all around,

Blue, green, pink and purple.



Fireworks explode somewhere,

Butterflies flutter deep down.

Hearts surround you head to toe,

Your hear every little sound.



Suddenly nothing matters to you,

And everything's a blur.

But everything matters even more,

Your heart beats a steady whir.



Floating away on soft fluffy clouds,

You swear you're going insane.

And when all of this is dumped on you,

I swear you'll feel the pain.



Because then comes heartbreak, cold as ice,

When you will crash and burn.

Everyone told you but you didn't listen-

Well now, my dear, it's your turn.



That experience you'll never forget,

The angels sang from above.

It was wonderfully painful all at once,

That feeling of falling in love.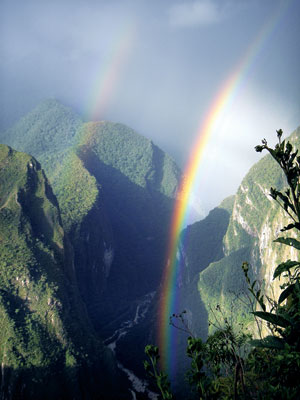 © Benjamin C., E. Norwich, NY