I Met the Person That Had Yet to be Born
December 7, 2011
I met the person, that had yet to be born,
From bountiful gardens below.
Peaches in the mid July,
With fear of letting go.

Wind drawn in slowly,
And, Exhaled from the skies
The mind moves with the water,
Bland, old, Paralyzed.

Rolling on the leaves of fall,
It then sings songs of bleeding.
The promises of past, forgotten,
But then renewed by reading.

Light shines through, as windows break,
And candles burn beside.
The soon forgotten melodies,
Where, he and I collide.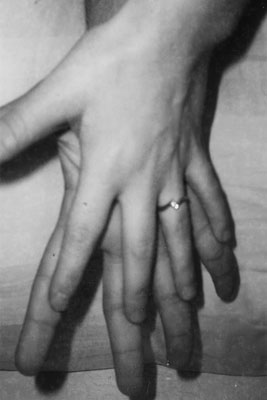 © Heather H., Phoenix, AZ