Dance With Me
September 1, 2011
A slow waltz...
the slightest beat...
A drumming chorus,
Like falling sleet,

So hard to hear,
Harder to ignore,
The rhythm plays,
Knows what its playing for.

It slowly shapes,
And forms the piece,
It's picturesque,
masterful at least.

tears to your eyes,
That drumming sound,
the tears dance on,
They hit the ground.

The ground cries out,
With joy and pain,
For just a moment,
it thought it was rain.

The sweet relief,
This thrumming brings,
And the ground lifts up,
Raises, and sings.

As more tears fall,
The ground sings on,
Crescendo, beautiful,
On plays the song.

With moments left,
You hear the note,
The single tear,
That God himself wrote.

It sears your heart,
Brings joy and pain,
the thunder claps,
And here comes the rain.

The thrumming keeps,
Plays on and on...
Until God calls you home,
Your heart will beat on.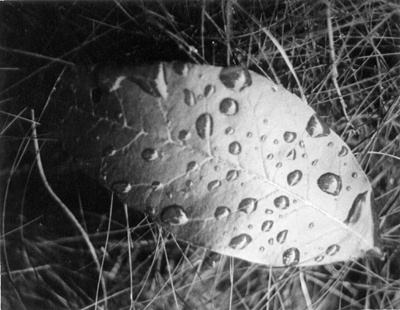 © Amanda F., Orangeburg, NY