What Happens when a Robin Sings?
July 19, 2011
What happens when a Robin sings?
Do the trees go swain in the breeze?
Or do the bees and butterflies
As they watch us with their little eyes
Sing a soft note softer then spring?
Or maybe, just maybe, the earth dances while they sing.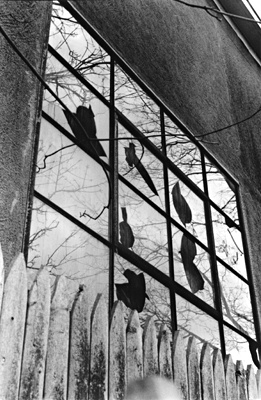 © Halsey S., Marblehead, MA