Sense In Ignorance
October 7, 2010
Time is that which lingers in the air,
Waiting for those who oppose to dare,
Watching for those whom the end is nye,
Gracefully escaping those who lie.
Time still turns the pages,
In the book that had been burnt through the ages,
Standing up to those who dodge it's grasp,
Evading those who attempt to clasp.
Time is something that can be white,
When sometimes it is black as night,
Sometimes time flows as slow as blood,
While the next day, it acts as a flood.
Time can turn out to be your friend,
But it can also spell your end,
Twisting and turning through all things,
Much like a snake with wings.
Times comes and goes as it pleases,
Slowly leaving those with diseases,
While flashing out of those with a hole in their head,
Harnessing the power to both mend and shred.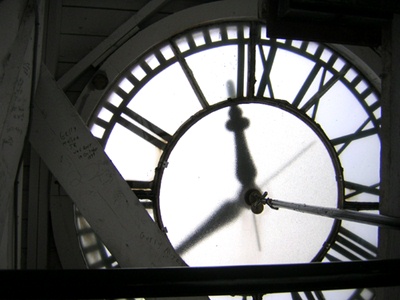 © Tatyana Z., Norwood, MA