Complex.
July 29, 2010
Look to the earth.
Look to the sky.
Live just to live.
Die just to die.

Laugh out the tears.
Hold in the screams.
Eat though you're not hungry.
Betray all your teams.

Stare at the beauty.
Gawk at the beast.
Punch out your presence.
Suck in your peace.

Crawl under obstacles.
Leap over the guys.
Stomp on the earth.
Spit at the sky.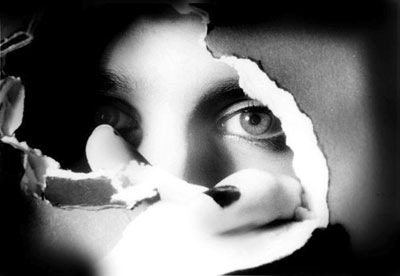 © Tabatha B., Peoria, IL