Forgive Me
June 11, 2010
Forgive my imagination,
Forgive me my mistake.
I thought up a dream,
But in the end it all was fake

Forgive my foolish notion,
Forgive me my fantasy,
I thought this would end soon,
Thought this loneliness would leave me.

Forgive every mistake of mine,
Forgive me my realizations,
I would have saved the world for you,
I would have conquered every nation.

Forgive my every effort,
Forgive me my grand attempts,
Little did I know that I,
Was the only soul exempt.

Forgive my every flaw...
Forgive me my very breath,
For I have been breathing lies,
When what I want is death.

Forgive my childish assumptions..
Forgive me my apathy...
I wasted time fighting for your affection...
When all along... you loved me.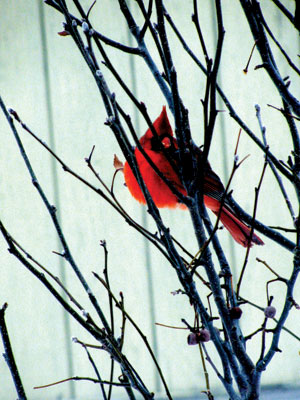 © Trent M., Centerville, IA