Does It Hurt?
April 26, 2010
I can take that deep breath
But can never let it go.
I can fill my heart beat
But there's never any blood flow.
I can jump into the sky
But never leave the ground.
I can cry and cry
But never make that frown.

Can he see me take that breath,
Or can we all just forget.
Can he fill my heart hit the ground,
Or can we just let it all out.
Can he see me jump so high,
Or can we just say good-bye.
Can he here me cry,
Or would he just rather me die?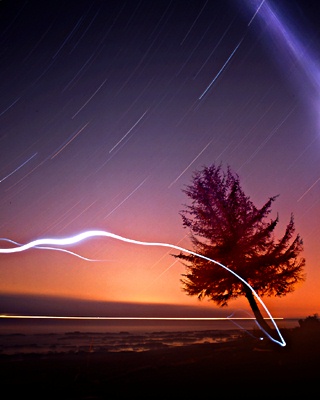 © Joey M., Spokane, WA