A morning of mid-November
April 26, 2010
A mile of cluttered leaves
are sprawled across
the tattered soil below.
Paints of red, yellow, and green
inked through the fiery veins
of their immense passion.
Damp and soft is their
painted skin. The only
blotch of color in the
black and white mornings
of mid-November.
And there they will stay
until the next spring
brings a new generation
of blooming feathers, only
to end again as miles of cluttered
leaves on tattered soil.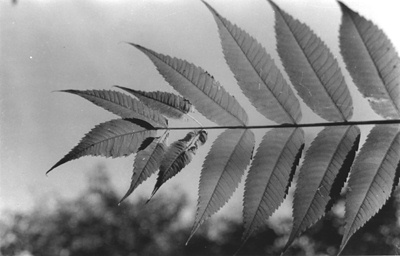 © Liz C., Marblehead, MA