Tears
February 25, 2010
Cold and yet they burn
Calm and yet they squirm,
slowly or to quickly,
they make my stomach churn...

Soft and yet so piercing,
Clashing metal, gentle heart string,
No one ever notices,
Until outwardly my heart sings...

Rounded and so jagged,
New but oh so ragged,
No one else to blame,
But it's something that you did.

relieveing and distracting,
Releasing and reacting,
Letting my emotions out,
but the pain begins retracting.

They heal but then re-cut me,
Encourage but tell me it will never be,
Letting me view the truth of life,
but making it so I cannot see...

I will continue to reconcile,
With my heart and God for a while,
I'll cry these tears as I always have,
As the world forgets about this child...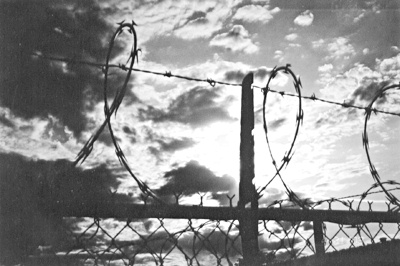 © Jessie W., Wichita Falls, TX