Unsure and Afraid
December 22, 2009
I know that you love me -
I know this to be true.
And I want to tell you now,
That I love you, too.

But I'm not sure why -
Why I can't use my voice.
It's like it's suddenly vanished
When I'm given the choice

To tell it to your face
Or take up paper and pen.
I want to give my feelings a voice,
But I'll keep writing till then.

I know that you love me.
I know another thing, too. -
You don't want to hurt me;
You don't know what to do.

You're afraid that since my heart's been broken
So many times before;
You're afraid that you'll cause it more harm;
That you'll become #4.

But do me a favor
And listen to your heart.
For the journey starts there -
You just have to be willing to start.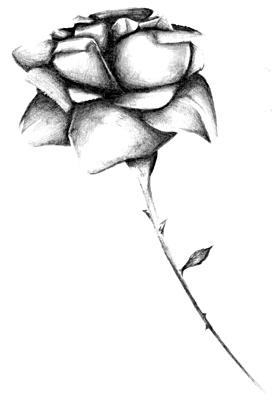 © Yisrawayl G., Philadelphia, PA