Teenage Tragedy
October 18, 2009
Riding along,
The scandalous road.
Our hopes in the air,
Our minds to explode.

Alcohol coursing,
Through our veins.
Laughing along,
Our friend takes the reins.

The sparkly parkway,
Goes on like a dream.
Our cares free as birds,
Our smiles beam.

In our little red wagon,
Our innocence fades away.
Drinking by night,
Hungover by day.

That one clear evening,
With the music blasting.
The four of us hazily looked around,
Our good time was ever – lasting.

Driving blissfully,
Through the red light.
Our lives were just beginning,
Until that one cool night.

Another vehicle,
Following the law.
Coming from the left,
Was what none of us saw.

Hands turning knobs.
Fingers pressing keys.
Distractions abundant,
In times such as these.

The crack of a jaw,
The snap of a neck,
The impact of a crash,
Our lives no longer in check.


Unconscious in the hospital,
With three broken limbs,
My memories were scattered,
With the joy of our whims.

I was the survivor,
Dead due to the strife.
Why me. I wondered.
Why do I deserve life.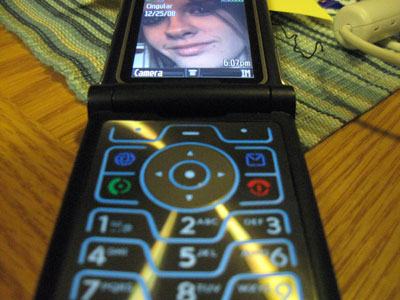 © Adam S., Kingdom City, MO