Fright in France
MAG
June 18, 2009
Bullets fly, the terror is thick
Soldiers die, the horror will stick
The waves are tainted, dyed with red
The beach is littered, covered in dead.
The man to the left looks for a haven
The men who are left all need saving
More men come, the boats are shot
More men come, effort seems for naught.
June sixth is the day things changed
They had found the way, though deranged
Carnage, massacre, macabre fighting
Death, destruction, merciless blighting.
When the day was through and the dead were laid,
The crimson tide had not begun to fade.
They now must press on, they must fight on.
And after, the rising sun must see its last dawn.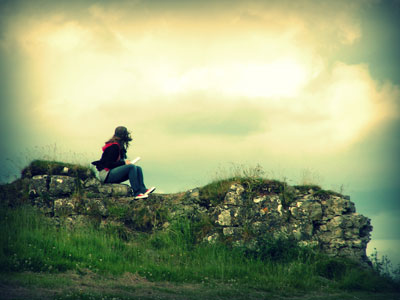 © Caroline C., Coronado, CA