Forest
January 25, 2022
The butterflies suck the sugar from my blood,
The bugs feed off of my body sinking into the mud.
Flowers bloom in my lungs, and I cough up petals.
I am nothing but a body where the fog settles.
The water cradles me like a loving mother
And fills me with an enchanting and childish wonder.
The fire burns among the trees, the flames rip me open,
It always leaves me with so many brittle bones broken.
Spiders tangle their silk between my fingertips,
I can taste the blood and nectar on my lips,
Lilacs and orchids bloom from my broken ribs,
But even so, I remain in a twisted bliss.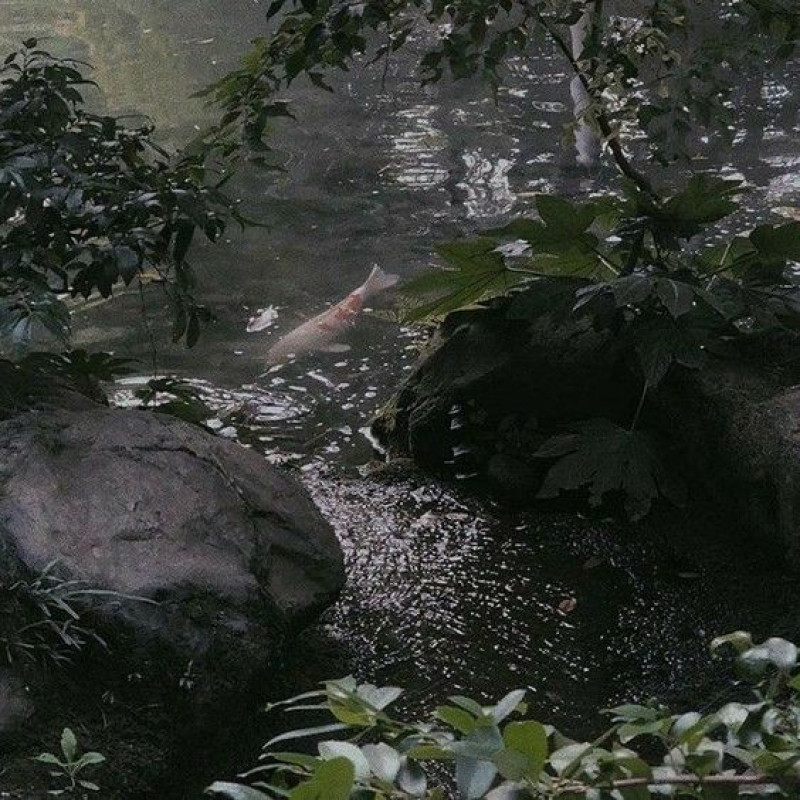 © Arabelle B., Johnstown, Ohio