A Summer Alone
September 9, 2018
As I gazed out onto the sparkling water, crystal, aqua, clear. Heart heavy with emotion, heart heavy with despair.
I hear pure amusement. screaming laughs pierce the air.
I look across behind the darkened glass and wonder if I was there. Would I have friends who cared enough to talk to me at all? Would I have people near me?
A love who love me for me?
'I had my chance' my mind speaks distant in my brain.
'I had the chance' it speaks in disdain.
I think upon the time where love and friendship bloomed.
I think about my life at heart wondering: what did I do?
I sit here in my misery alone without a soul.
Writing these words in silence as the night moves on.
In the day I sleep until my eyes cannot be shut.
I dream of other places where I might be loved.
A chance to run away.
I chance to start again.
A lonely night approaches whenever I wake up.
It sit on my chair facing the pale grey wall.
Trying to remember my life before it fell.
I lost myself one day.
A summer long ago.
I summer I knew that I would begin to go
I lay upon my bed.
My head hung hard and low.
I hummed the words of this old poem to remember the old days. Then I put a bullet in my skull to flush the pain away.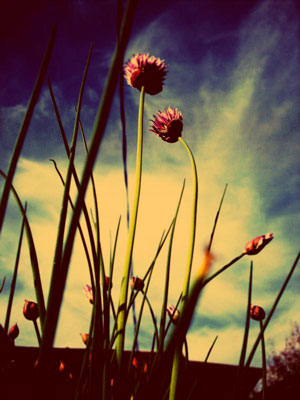 © Jessica P., Easley, SC