Uncommon Recipe
May 23, 2018
Materials:
-Countless board games
-Handfuls of family(optional: friends)
-A can of butt kicking
-A dash of positive mindset
-A heap of yummy snacks
-A kiss of entertainment
-Friendly competition
-Buckets of high-fives
-Mountains of patience
-Endless laughs
Directions:
1.Carefully pick which board games you will want to play, and which should be played first(Come to an agreement, this is only the first step)
2.Patience is key, you will pick a board game eventually
3.Next keep calm, it is going to be a long ride you need to save energy
4.Set aside a deep breath you will need it later
5.Slowly problem solve, and pick you turn carefully
6.Next comes the taunting, don't give in
7.Pay very close attention to others moves.
8.Careful, VERY carefully pick your next turn, it could determine the game.
9.Final product, yes! You won, pride floods through you.
10.Pick the next game, enjoy and repeat!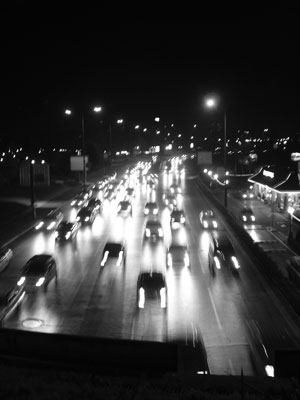 © Marietta S., Pleven, Bulgaria