Stars
April 5, 2009
Look at them
Not just one but all
With their cold, death-filled background
They stand out well.
You sway as you stare up.
They are brilliant.
Something that is so small
Is filled with so much energy
To stand out in a blackness as cold as death.
You look again to see
That there is another
Brighter than the rest.
Why must this one overshadow the others?
Are they not as brilliant?
Now you look down.
Your face is covered with grief.
You look for one last glance
But find that clouds have covered your view
And the stars have been extinguished.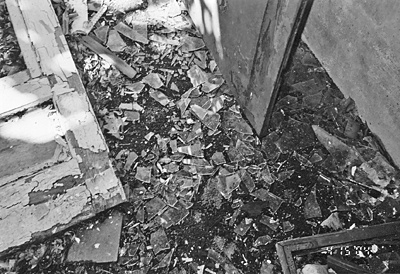 © Gary C., Pequannock, NJ