She and the Humans
March 26, 2018
Her life was filled with humans who were tall, short, big, and small.
She saw the rich, the poor, the scared – she really saw them all.
Deep down, she loved the humans; she saw that they were good.
She smiled at them with happy teeth just because she could.
The humans that walked passed her were lovely but unfair.
She wished that they would look at her instead of simply glare.
The humans worried her sometimes. They didn't understand.
They shared their road but didn't share their hope or helping hands.
Her worries sometimes wrecked her life and hid the shining stars.
They sped around her life like reckless little cars.
Her thoughts formed tangles in her hair and swamped her tired soul.
Her thoughts were unpredictable and filled her life with holes.
She knew those holes would swallow her; she kept them anyway.
She ignored them, but she knew that they were here to stay.
But she was brave; and she stayed strong, and she never complained.
Complaining made her think of humans and their hidden pain.
Usually she was alright – she would march on and grin.
She walked and let her tangled hair get styled by the wind.
The wind pushed her past humans and into happy dreams.
The humans glared – their angry eyes were stronger than they seemed.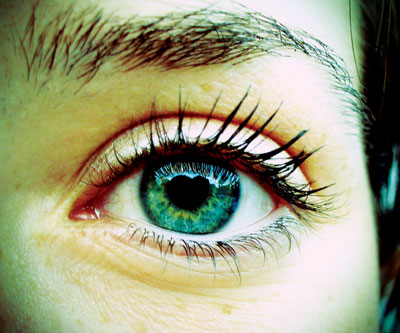 © Michelle K., Vancouver, WA