3-2-1
March 22, 2018
1. up here in my room, alone
2. i've never ever had a friend over.
3. this disco light bulb in my ceiling, casting joy on every surface
1. for most of the day, i paint, read, or sleep
2. we haven't talked in a while.
3. there are also holiday lights strung around my windows.
1. it can become boring very quickly.
2. you waltz into my thoughts unexpected but welcomed.
3. jazz blasting from my speakers.


1. home alone most of the day. checked on.
2. i wait for you to knock, but
3. sometimes i've had enough of my favorite show.


1. restless, anxious, bored, daydreaming.
2. i know very well you will not walk in, ever.
3. and even i can become sick of jazz.…
1. i'm fantasizing.
2. it's hopeless.
3. but i still wish you were here.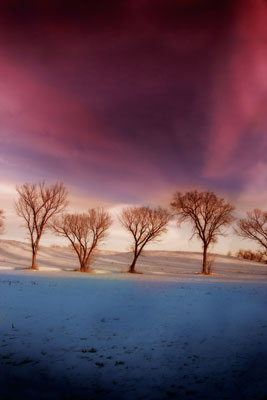 © Elizabeth H., San Bernardino, CA