Poetry
March 31, 2009
When I am euphoric
Poetry
flows from my hand as
water
flows from a stream.

When I am dejected and depressed
in unimaginable ways
Poetry
drips from my pen as
blood
drips from a wounded
heart.

Poetry IS Me.

Even when there is no pen at hand and no paper to be found
Poetry
runs through
my head
like a


sweet



mystical




song.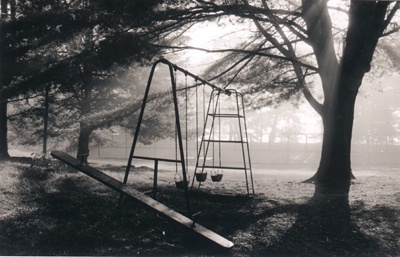 © Steve S., Marblehead, MA