Broken?
February 16, 2018
Broken
What is Broken?
What does it mean?
You tell me my laugh is loud as an elephant,
but does that make me Broken?
Do not tell me I am Broken because,
I know.
I know that you are a bit of a Broken bully.
I refuse to be called Broken and belittled becuase,
Yes,
I am afraid,
But that does not make me Broken.
I am not broken.
I do not smile to big
or laugh to much.
Because you may be a bit of a bossy, broken bully,
I can be an unBroken friend.
Before you call me Broken,
What does Broken mean?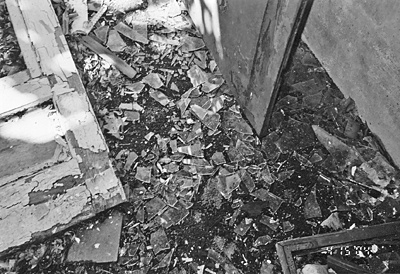 © Gary C., Pequannock, NJ