What Money Can't Buy
October 27, 2017
Money buys you many things,
but one thing it doesn't buy is love.
When you have so much of money,
you feel like you have wings,
able to gleam through the air up,up above.
Money will one day end,
but love will forever ascend.
Life isn't about possessing money, 
It's about loving and being happy.
It's about living throught the journey,
and being able to see,
what God put in our hands...
a key.
A key to unlocking every door,
every door that leads to all the beautiful emotions in the world,
Beautiful emotions that make you sore.
Maybe one day we will learn ...
what it means to be human and have a heart.
Maybe one day we will learn...
that our heart can be torn apart...
and that money won't be able to repair it.
Maybe one day we will learn that love is the only thing we take with us when we die.
Maybe that day will be the day when we learn...
what money can't buy.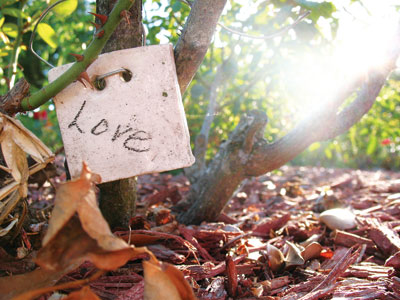 © Danielle L., League City, TX