The Severed Lifeline
October 4, 2017
Music helps with the depression
Surviving oppression
Natural selection
Turn it up, nice and loud
Let's drown everything out
Blasting System of a Down
Maybe that'll turn my day around
Ready to fight, thoughts unsaid
I'm a zombie; Hollywood Undead
Walk around like I own the place
Earbuds in, Three Day's Grace
I'm never okay
Just go away
My demons are fightin'
Just Bring Me The Horizon
I'm always in pain, constantly tired
I need some relief; Fort Minor
People say I need help
"I know what you felt.
You need guidance."
Nah, I just need a moment of Suicide Silence
It's not that easy, not that basic
It's my problem, I have to face it
So I see a shrink
Didn't sleep a wink
It doesn't help
I'm making a fool of myself
I don't want to see some old geezer
If he cared, he'd speak to me at his leisure
I was a peasant in the presence of Caesar
I will just go, and blast some Weezer
Pocket $200 lighter
Nothing's changed; fuel to the fire
For happiness, I thirst
I'm Falling in Reverse
Because I don't know what to say
Throw on some Green Day
They can't stand this menace
They interrupt before I can finish my sentence
I look for repentance
Booming Denace
On top of that I'm having problems with this lady
My baby
She love me, maybe
I can't take it. Slim Shady
The music keeps me from snapping
Yet I'm far from happy
I'm falling apart
As I listen to Linkin Park
Deep and dark
Crying with all my heart
People look at me like I'm a douche
Hanging from a noose
Emotions let loose
Blasting Beartooth
I'm not okay, I want to die
The music's the only thing keeping me alive.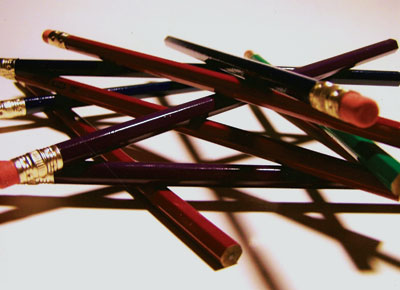 © Nicholas K., Weldon Spring, MO