My love.
September 26, 2017
My love is aggressive
It's the type of love that would hit you across the face
With a hammer
But leaves no bruises because it's still love.
My love is hardcore
It rides dirt bikes and has sleeve like tattoos
and probably has multiple unnecessary body piercings as well 
my love is the type of love that would make you do hardcore aggressive s*** like,
volcano trekking
cliff diving or swimming with sharks with cuts on your body.
My love is the equivalent to playing with fire with no means of putting it out
Or going swimming, knowing very well you can't swim.
my love is the one thing you shouldn't take for granted because when its gone
it'll leave you feeling angry and empty
you'll be that one road raged driver on a road with no traffic
that one man who doesn't see the clear blue of the sky because yours will be all gloomy and doomy,
because even though my love is resurrection of the angriest dragon that ever existed
it's still sun when the rain is pouring
it's a cup of hot cocoa when you need it most
my love is like swimming in a bowl of marshmallows because I know you can't really swim.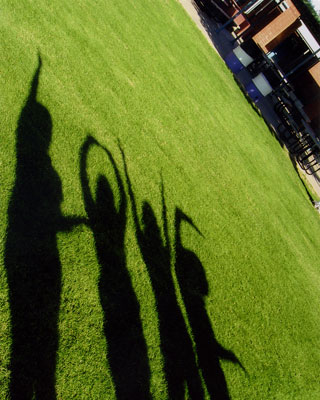 © Lindsay - Elese G., Phoenix, AZ