The Days of Dawn
MAG
September 26, 2017
As blanketing mist swallowed the lands before
dawn,
O'er ramparts stood impending the walls
of the town,
As soldiers took places, with fearful
breath drawn,
And mothers ushered children where safety
was found.
The archers notched arrows next to pits full
of oil,
The militia held to tools like their womens'
last kiss,
They were strong to the core, due to long
years of toil,
Now, briefly forgetting their undiscovered bliss.
The knights took their ready upon great
firm steeds,
And mace men stood burly, grunting, no man
more rough,
The peasants determined, nor a care of their
individual needs,
All their wills would hold, no matter
the attacker how tough.
So they waited on battlements, with fearful
breath drawn,
As blanketing mist retreated over the lands
after dawn.
And the soldiers stood rigid with their
weapons ready drawn,
Hoping to win the battle with much brute
and more brawn.
Yet the brute and the brawn would not win
this great war,
As the oncoming enemies are cunning,
with many a plan cruel,
And their endless reign has brought countless
hearts torn,
For in the end, this great "war" is when
kids go to school!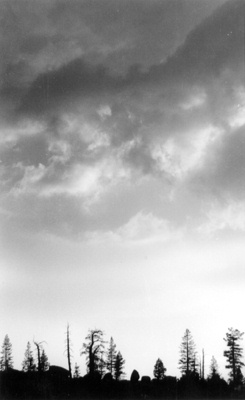 © Steve S., Marblehead, MA