HAND IN HAND
July 20, 2017
It's a numbing kind of pain
I hate it all the day!
I loath the stinging tide
The snowflakes and the white
The endless winter snow
Dark words demons bestow
They live inside my head!
It's such a filthy mess
I try and cry and try
I fly and fall and fly
Never stopping down
For more than a brief bow
But still the pain returns
The demons wish I burn
If I could cancel out the sound!
Or in confidence abound!
Or cry unto the world my life!
But no one no, one hears my strife...
I just yearn I was so in luck!
I wish my frowning face a grin!
I want to free the demons please!
Yet my mind won't vouch for me...
If I was given power to rise!
I'd rise and rise up through the sky!
I'd calm sick minds and calm the tides!
But my sick spirit's locked in ice
To all of you who search the cure!
And all these longings you endure!
Take spirit with me I implore!
I'll fight with you until we soar!
The earth will never understand
The battle trenches of our minds!
But as we storm the bloody sand
We lead our soldiers hand in hand!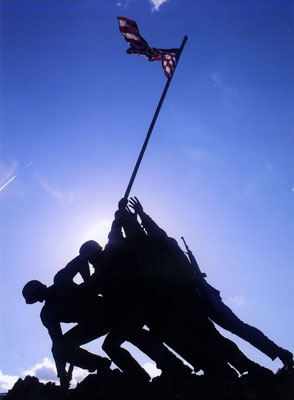 © James M., Glendale, AZ