I want to know
September 9, 2016
You are beautiful
do you know?
You are perfect for me
from head to toe
You're so close
Yet so far
I want you to like me
Do you know?
I need you beside me
When I tell you will you go?
Or will you come to me with open arms?
I want to know ….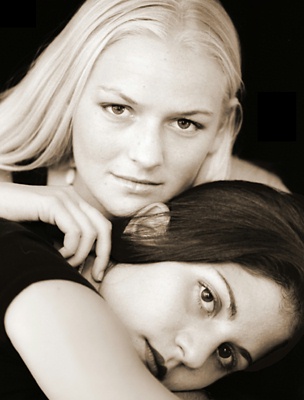 © Cherri L., Cerritos, CA