No Love
March 2, 2009
It was that day when he said "I love you"
I knew he didn't.
It wasn't that he wouldn't,
but that he couldn't.
He couldn't bring himself up to confess
that he had done wrong,
the next day he was gone.
He always mouthed the words "I love you"
and I've withdrawn from him,
from that day on,
I still have dreams of him,
about that day,
about him saying those three little words
that are still meaningless to him to this day.
He has said those words all my life,
but were those words real to him back than?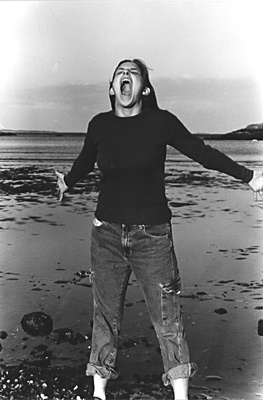 © Jessica M., Marblehead, MA